Graphics
Contained herein are the collected artworks of Kingdom, Baronial, Canton and Shire heraldry. Collections are saved in .rar. If you cannot open them, we suggest using software such as http://www.7-zip.org/. Please note: .eps/.ai format files will require vector artwork editing programs (Adobe Illustrator) to work with, ,pdf requires Acrobat Reader to open.
If your Canton or Barony is missing from this list it is because we don't have the files! Please submit them to the Kingdom Webminister!
Artwork by THL Dietrich von Sachsen, Lady Ruadh, Sir Edouard Beausoleil, THL Eirik Anderson and Lord Thorolfr inn smithr.
---
Kingdom of Ealdormere Graphics
---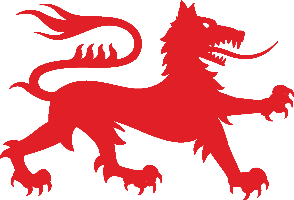 Kingdom of Ealdormere Wolf Logo
---
Awards
Grant Level Orders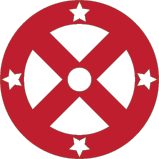 Order of the Wain (Service)

Order of Thorbjorn's Hammer (Martial Prowress)
---
Youth Awards
---
Baronial Graphics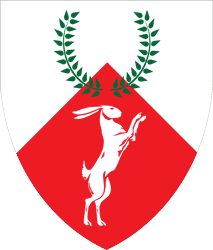 Barony of Skraeling Althing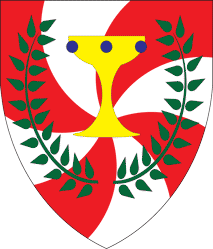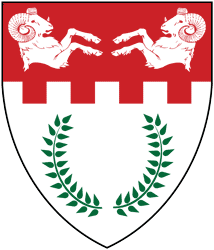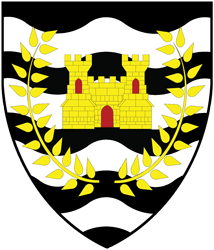 ---
Canton and Shire Graphics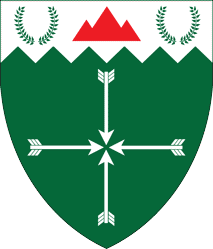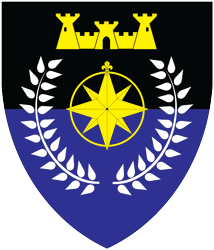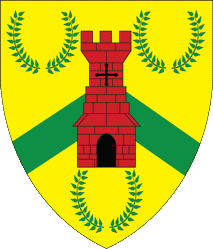 Canton of Bynniau Twynnog
Harrowgate Heath

.eps, .gif, pdf